Reach Your Goals EVERY TIME With This Workbook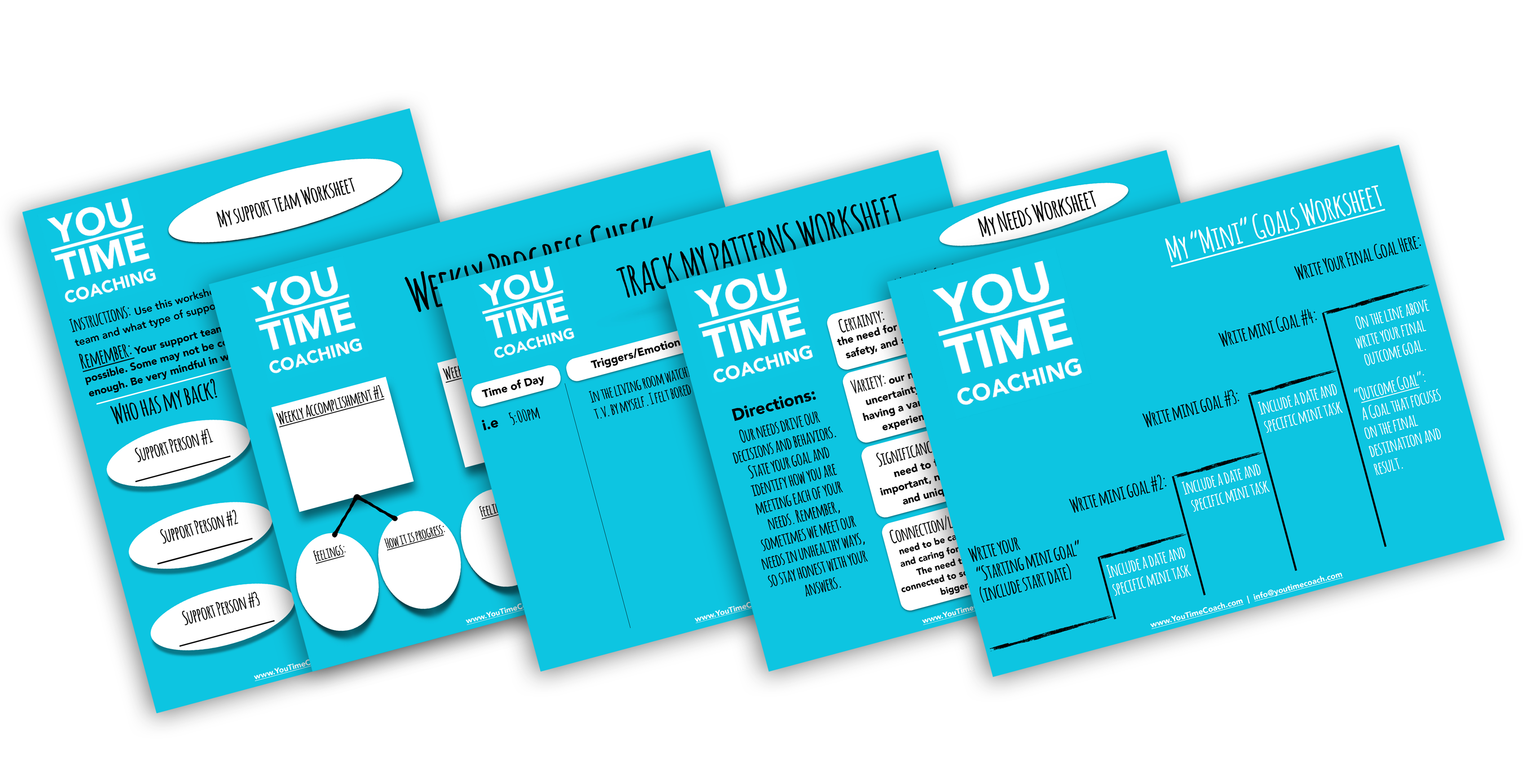 In this 5 page workbook you will receive step by step ways to:
focus on realistic mini "process" goals to help you achieve your bigger "outcome" goal
develop a clear and effective action plan
determine what your needs are and ensure you're meeting them in healthy ways
identify key individuals on your support team and what type of support they can provide you
track your patterns to better help understand your path to achieving your goals
check weekly progress to keep motivation high and an eye on your accomplishments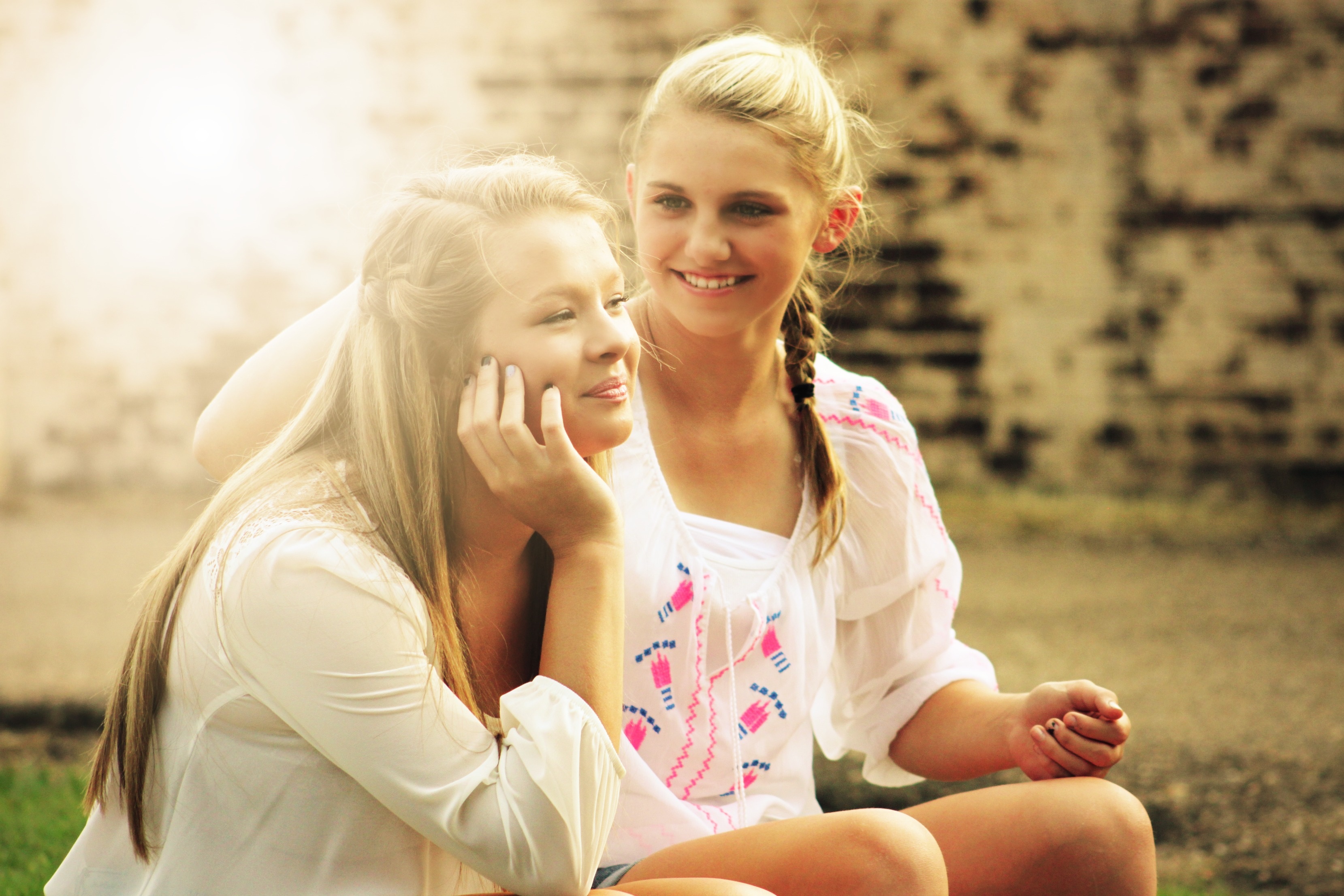 No Compromising...
With this system, users set and achieve goals without compromising their priorities or life balance.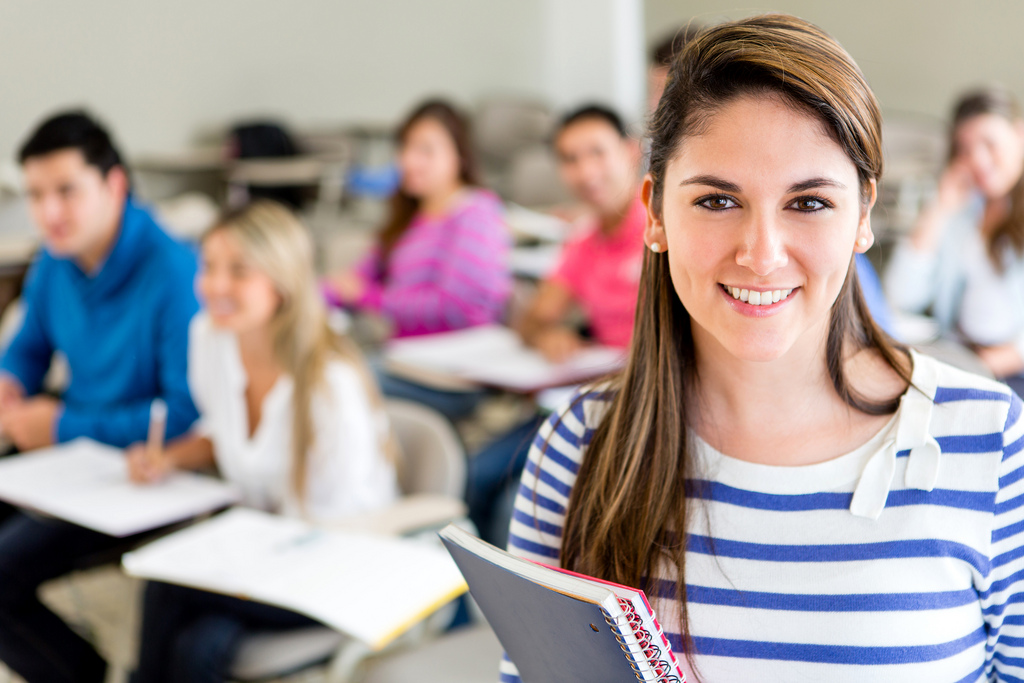 Don't Just Dream...
You won't just dream about goals that look good on paper, you'll set the right ones and actually achieve them…ALL of them!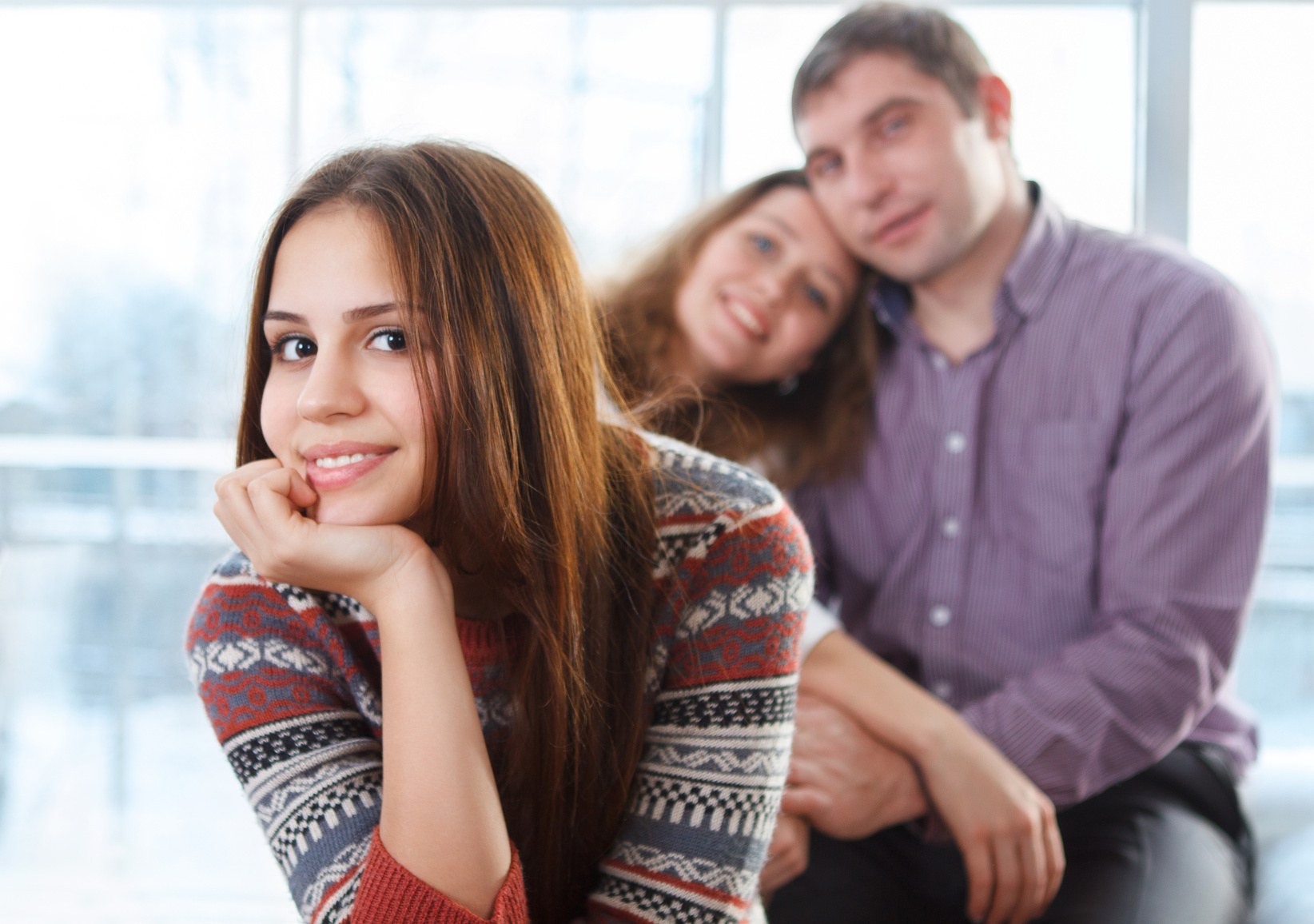 You deserve this...
Get the confidence and clarity you need to reach for the stars and make your dreams a reality.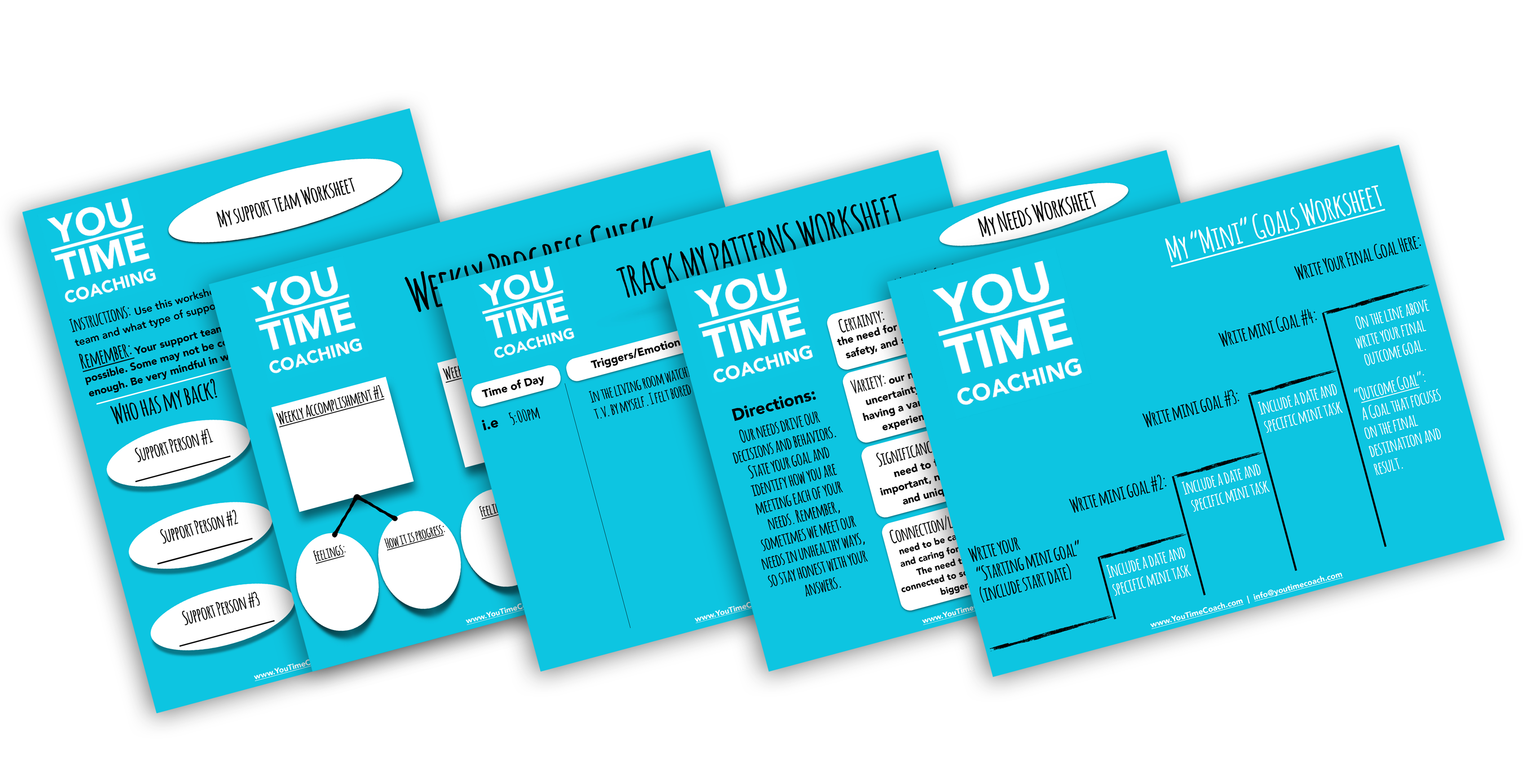 Don't you want to:
Assess key areas of life to create balance and honor your priorities?
Follow the formula to gain clarity and achieve ALL of your goals?
Create master brainstorm lists to clear your mind and focus on the right things in the right order?
Implement to-do list & scheduling systems that help you accomplish more in less time?
Use daily trackers and accountability to develop healthier, more productive habits?
Work smarter, not harder, so you have time to enjoy the amazing life you've created?
You will be able to do all that AND MORE with our free workbook. Download yours today!