10 Strategies to Help your Child Manage Anxiety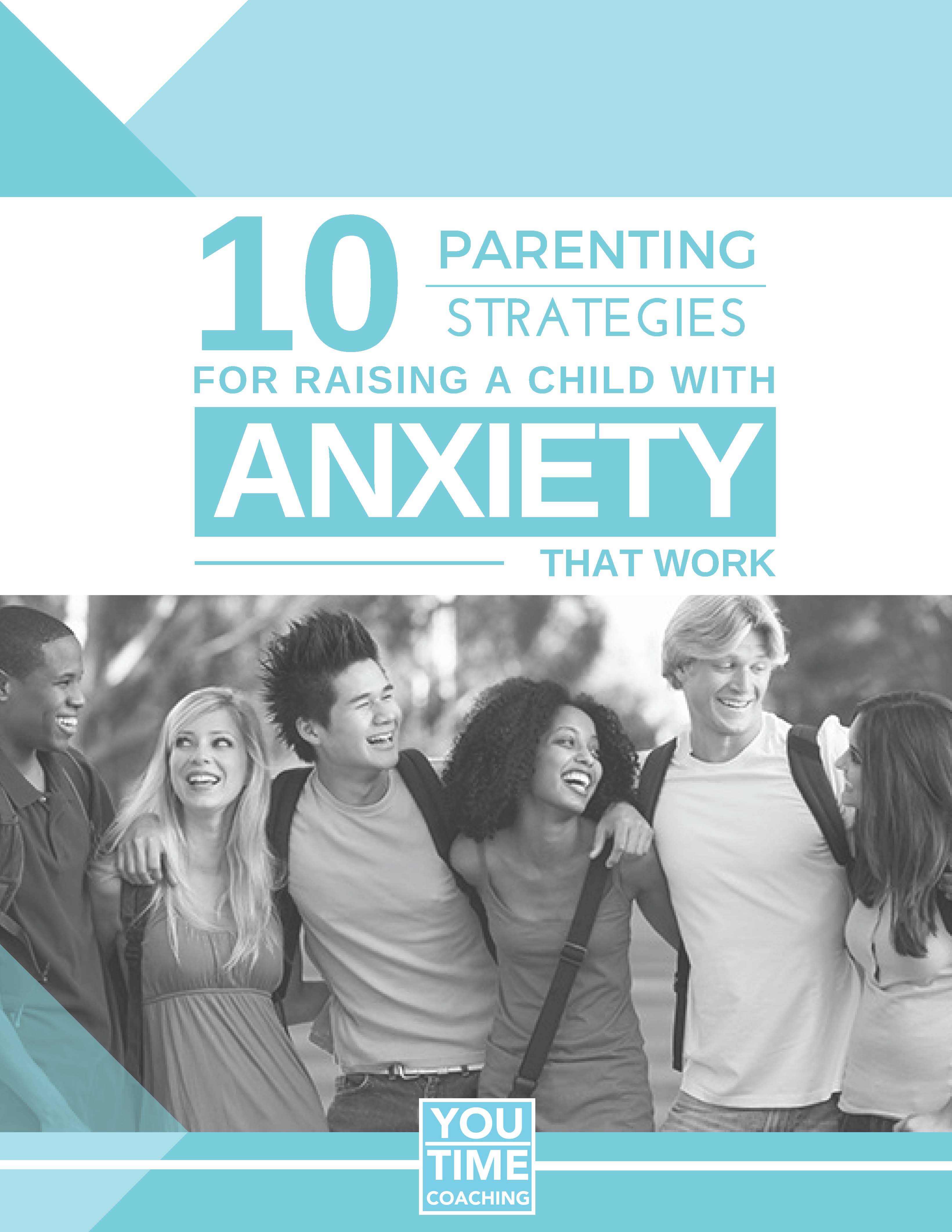 Come on, don't do this alone.
Trust us, not knowing all of the answers is the name of the game and we are here to help. The needs of a young person can overwhelm any family and make home life chaotic at times. The good news is, it doesn't always need to be this way.
You can use a number of natural strategies to influence and channel your child's anxiety for healthier and more effective outcomes. Today is the day you and your family start learning how to "use anxiety" rather than have the anxiety "use you".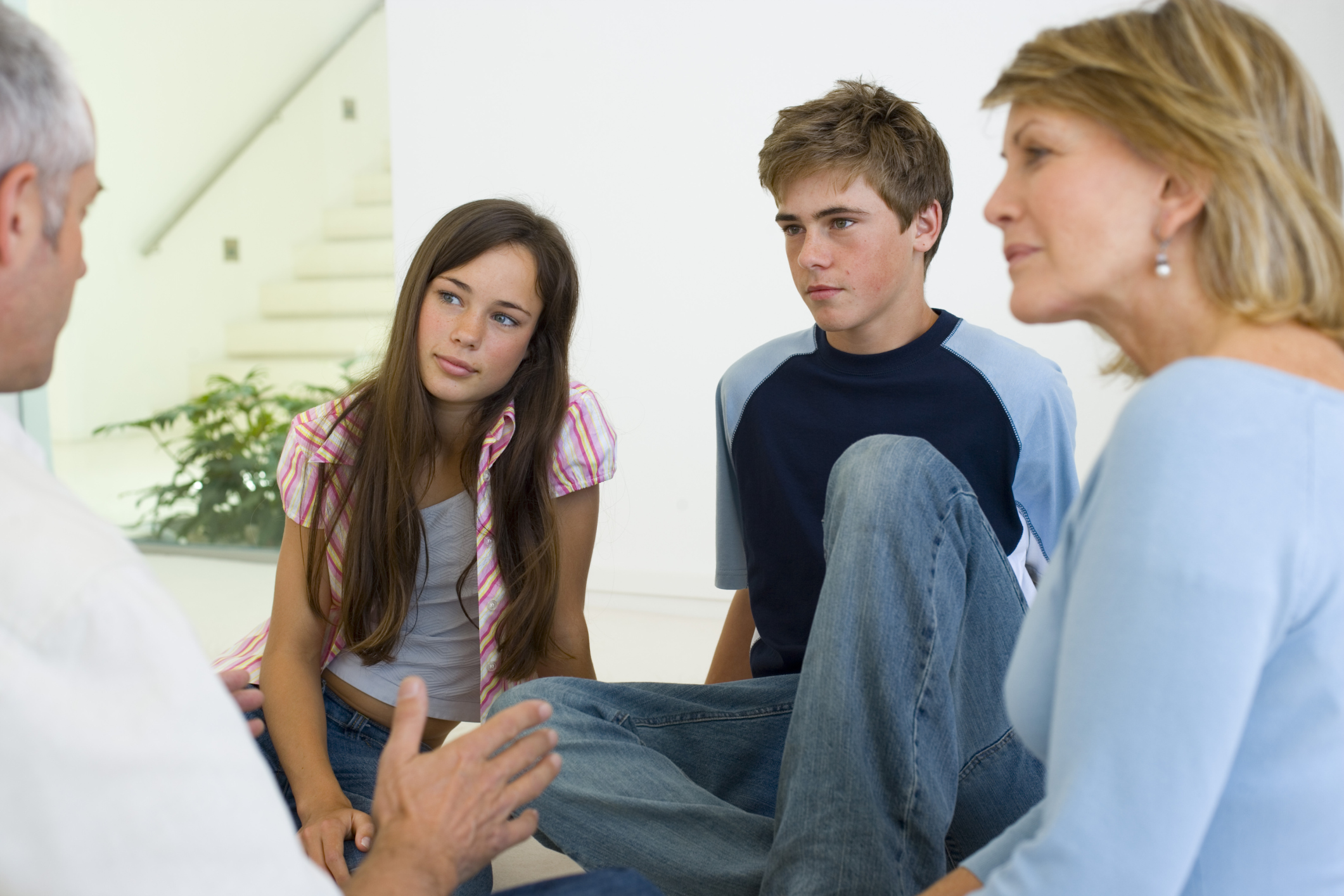 Understanding Them...
Understand your child like never before & get expert advice & tools to help.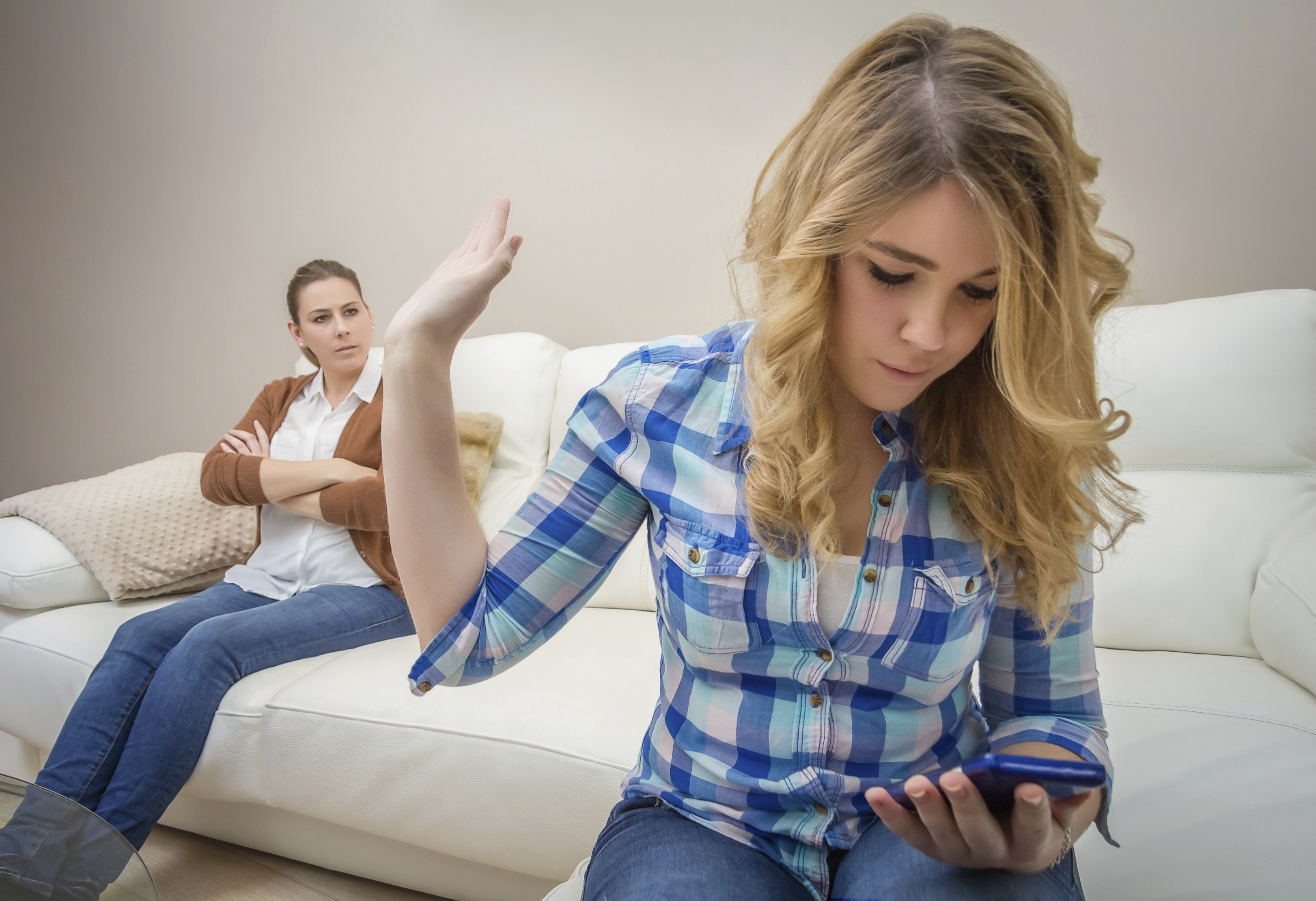 Stop The Excuses...
Your child needs your acceptance and help, not excuses.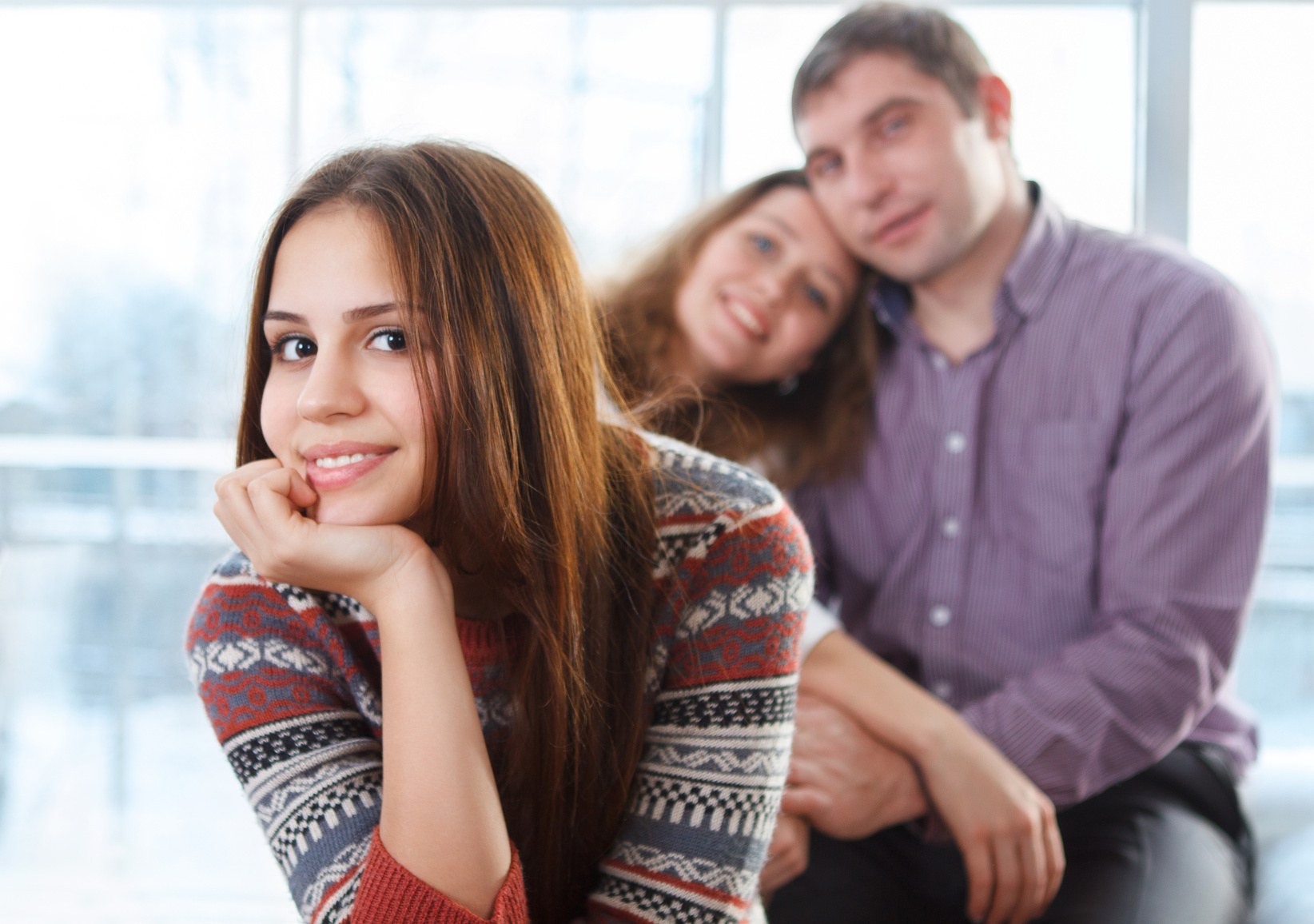 Avoid These Things...
While parents may often feel frustrated, avoiding these 10 things can make a difference.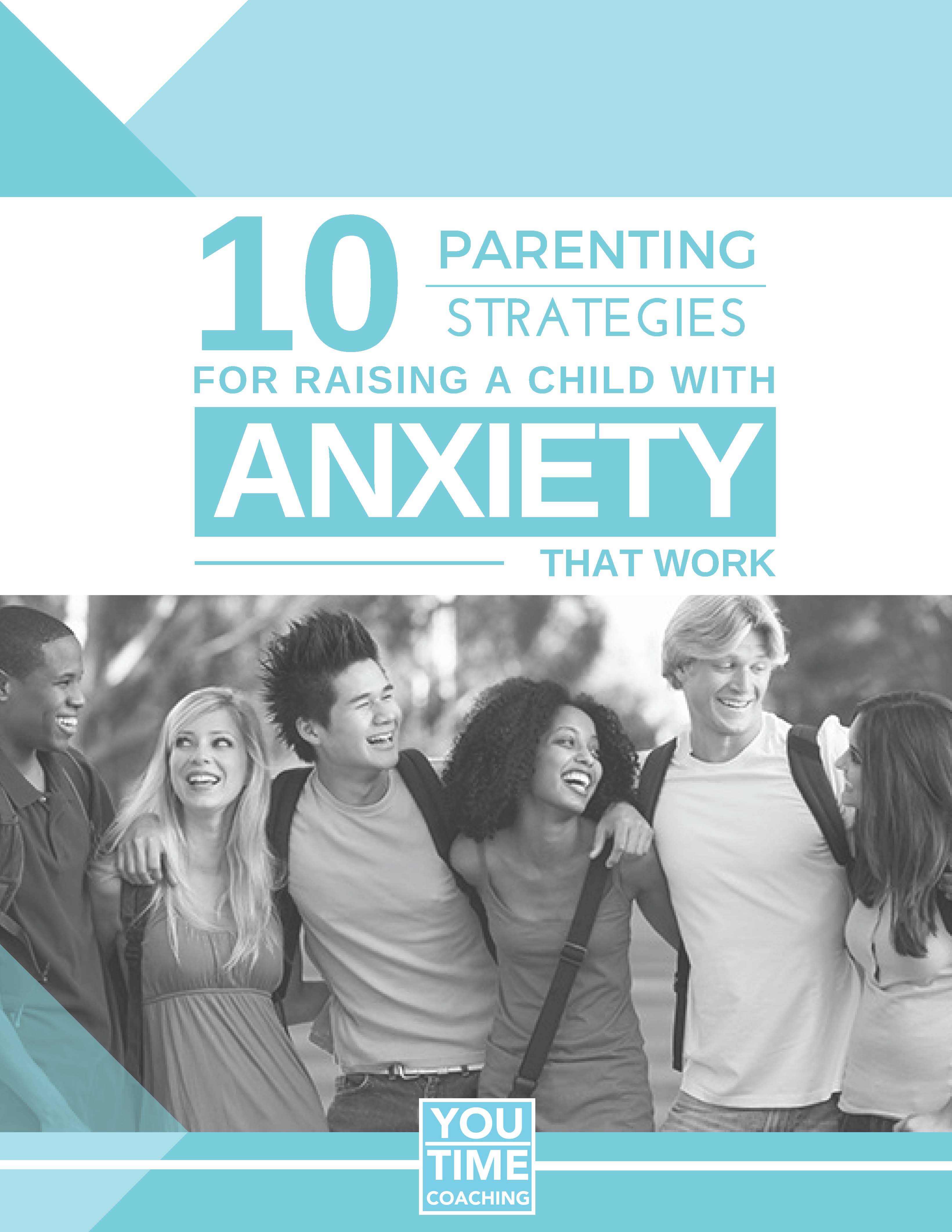 Children with anxiety may be difficult to parent. They may have trouble coping with stressful situations, understanding how anxiety effects them, and finding effective ways to manage it. As a parent, it is important to remember that the child who is experiencing this anxiety needs compassionate support and genuine positive modeling.
We have written out 10 tips (…that WORK!) to help you tackle common challenges that come up while parenting an anxious child.